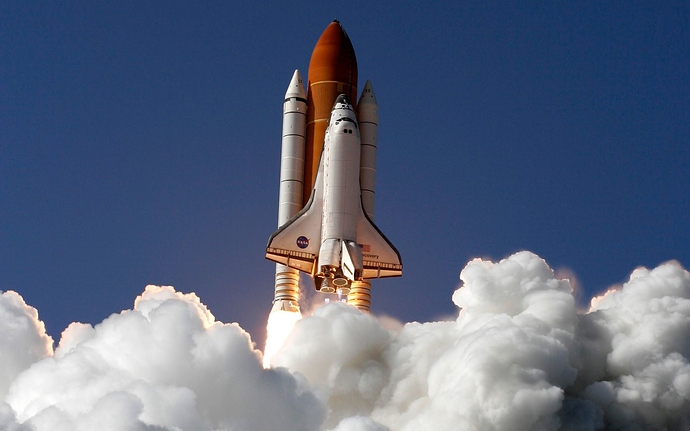 Discovery magazine is live!
Grab a mug of coffee, sit back and read the latest news we picked for you, community contributions, articles and app spotlights.
A special shoutout for @keith for designing the logo.
Today, by accident the articles got on the forum as well, this will not happen anymore.
You can visit Discovery over here:

Enjoy reading and if you have a suggestion on a new article, you can send me a pm.