It's been King ever since!

You can king me right here…
Hail to the king!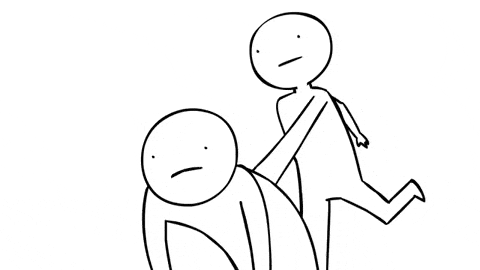 A déjà vu moment:

Getting to the nitty-gritty of stuff, finally. The world must have been waiting for such deep truths, boding untold truths to be encompassed in the gene-pool of mankind, even if it was for (future) post-apocalyptic earth visitors to decipher them, only.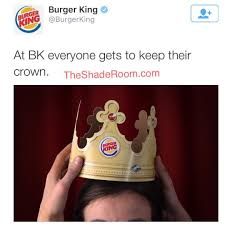 I thought plasma 5.27 is out. Isn't that your

need new video
Yeah, but the video in OP is some 10 months old.

Luckily, Plasma keeps getting better and better with each minor release.
I searched for gnome 44 is the king, here is what I got

Review: GNOME 44 is a Great Release (Mostly)
YouTube · Learn Linux TV
3 weeks ago