could be worse…it could be the butt plug style. lol
There's always room for improvement!

Soon on EnOS' forum: Post Your Fury Selfie Thread
And of course an obligatory poll: What is your favorite tail?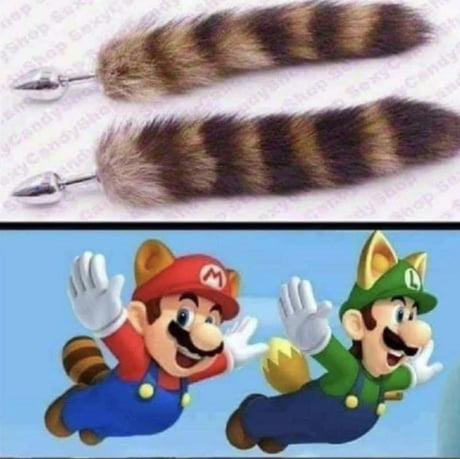 What is your Fursona?
Edit: A fursona is the textualized or visualized form of your anthropomorphic or feral animal alter-ego or OC.
Glad you've asked!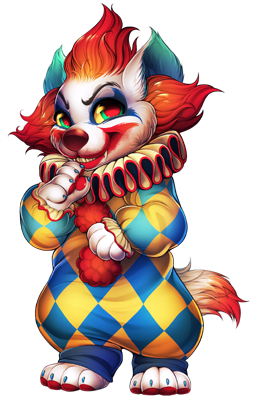 P.S.

HONK-HONK!!!111

Let me switch to KDE full time on main machine
EDIT: This was meant to be a joke.
It's quite disturbing. Looks like KDE will be destroyed from within.
Don't get Furry with me!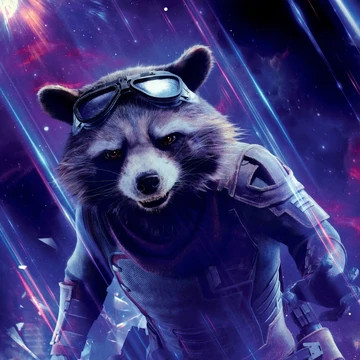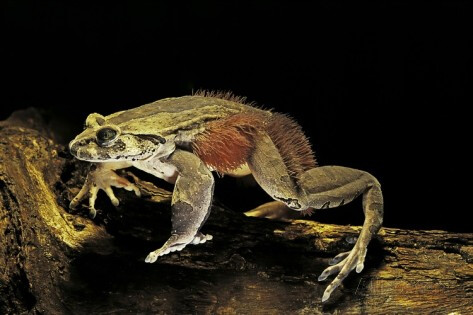 This is Trichobatrachus robustus, also known as the hairy frog. The only amphibian with fur (it's not really hair, but skin, but it looks like fur).
It also has retractable claws, which burst through its skin, so it's like Wolverine.
That's the lot of any entity which wants to achieve "World Domination"


This drives me back into the arms of Xfce …
The whole thing fits like a glove with all this woke shit.
But, "Hell hath no furry like a w…"
Wait = I 'd better check the spelling again…
KDE go woke … that funny
love it

programming socks and furry tails…
what happened to the good old neckbeards?
Technically it's furry too