Well the Yankees are heading back north here in Florida since the humidity is returning. Yea summer heat and roaches. Gotta love it.
Anyway I just installed EOS on this new PC.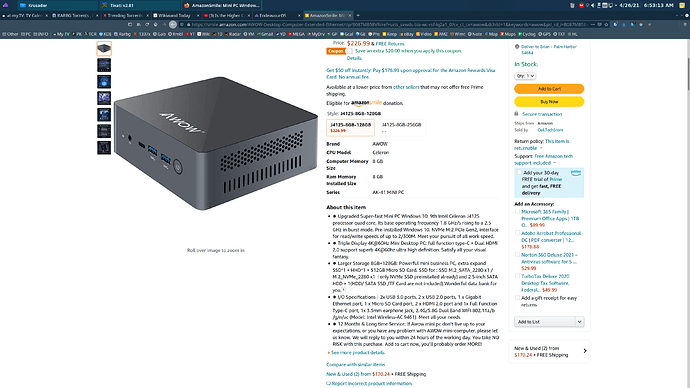 it has a Intel Celeron J4125 with UHD 600 Graphics. Install was flawless but after tweaking KDE the only hiccup is the sound source won't remain on HDMI after reboot since this is hooked up to my Vizio 55" 4K TV.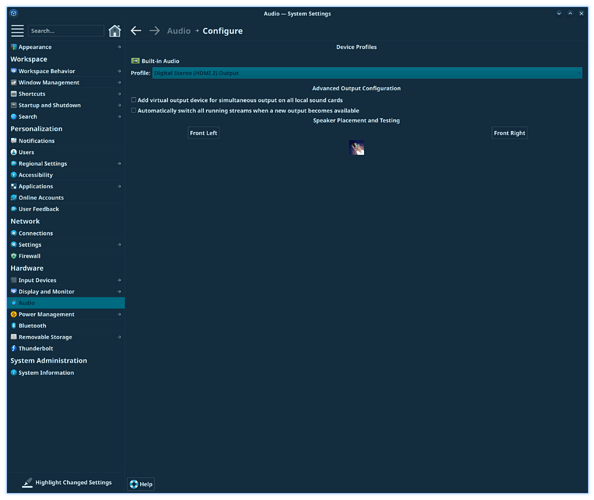 Thanks for your help Endeavor forum folks.