BTW

Yeah, that's somebody trying to show off, 100%.
Real h4xxx0r!
LOL and we have the distribution that starts with an m on the lower right portion of the right hand display?

You are right, good catch. I wonder if they just took some random screen shots from the internet that looked "cool" and "hacker-ish" and made them full screen.
Nicely spotted!

I am not sure - it is aired on danish television under the name *Falsk identitet' which translated to english is 'False identity' - original title appears to be 'The Bureau' - the spot is season 5 episode 3.
@discobot in his wisdom, just suggested this thread:
I guess one can't be a 1337 h3xxx0r without neofetch.
Hi! To find out what I can do, say @discobot display help.
It was not the only one - there was one on another screen I didn't notice until I watched closer - so we two Arch neofetch with a few seconds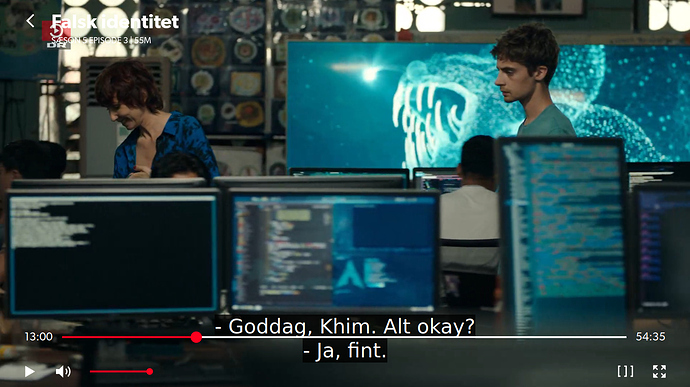 An htop seems to the goto for some terminal activity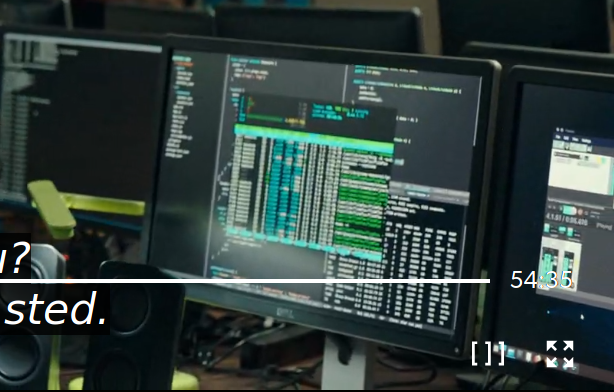 A vertical screen?!?! That's a sure sign of hackers!
Does neofetch have some functionality I'm not aware of? Should I have a window open with it showing at all times? Maybe it prevents people from using your system when you're not at your desk?

If you want to be h4xXx0r - definitely, it makes you 200% smarter and…well you know

They seem to be awfully fond of it
Dammit, I don't even have it installed!


I'll never be 1337.