Hello everyone,
this is my first post here and If I'm at the wrong place to ask these questions please direct me to the correct forum or platform.
Recently I've been getting this weird issue. Whenever I try to open the applications overview in Gnome, it gets stuck somewhere between the desktop and the app overview window. It happens either when I launch it with the Super key or at the launch applications icon on the gnome bar. My only option so far is to restart gnome in order to see my desktop.
I'm not sure if this is a problem with the OS, or with Gnome, but I've had no issues with i3 wm which is also installed on my machine.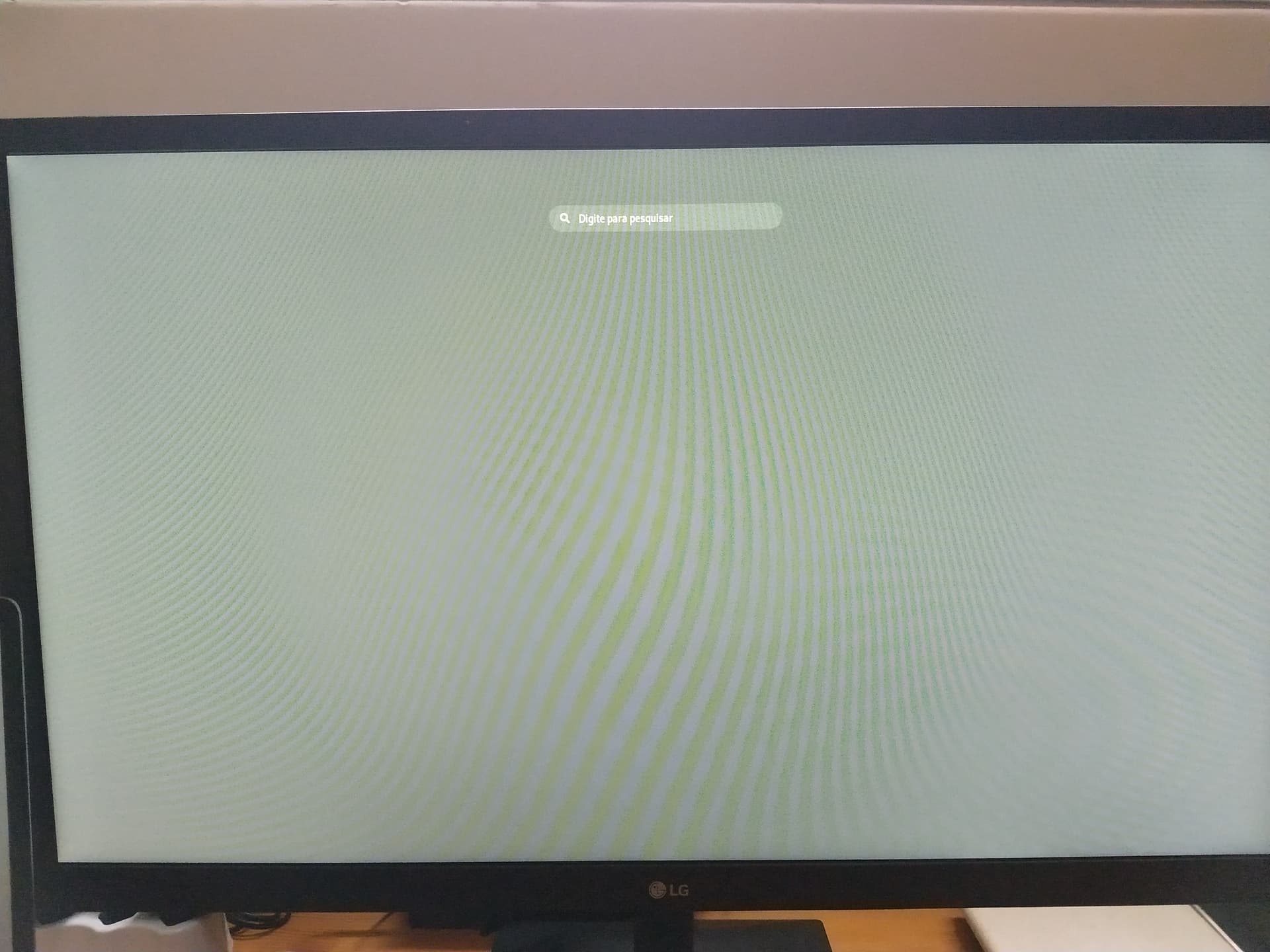 This is the screen I get when launching the apps overview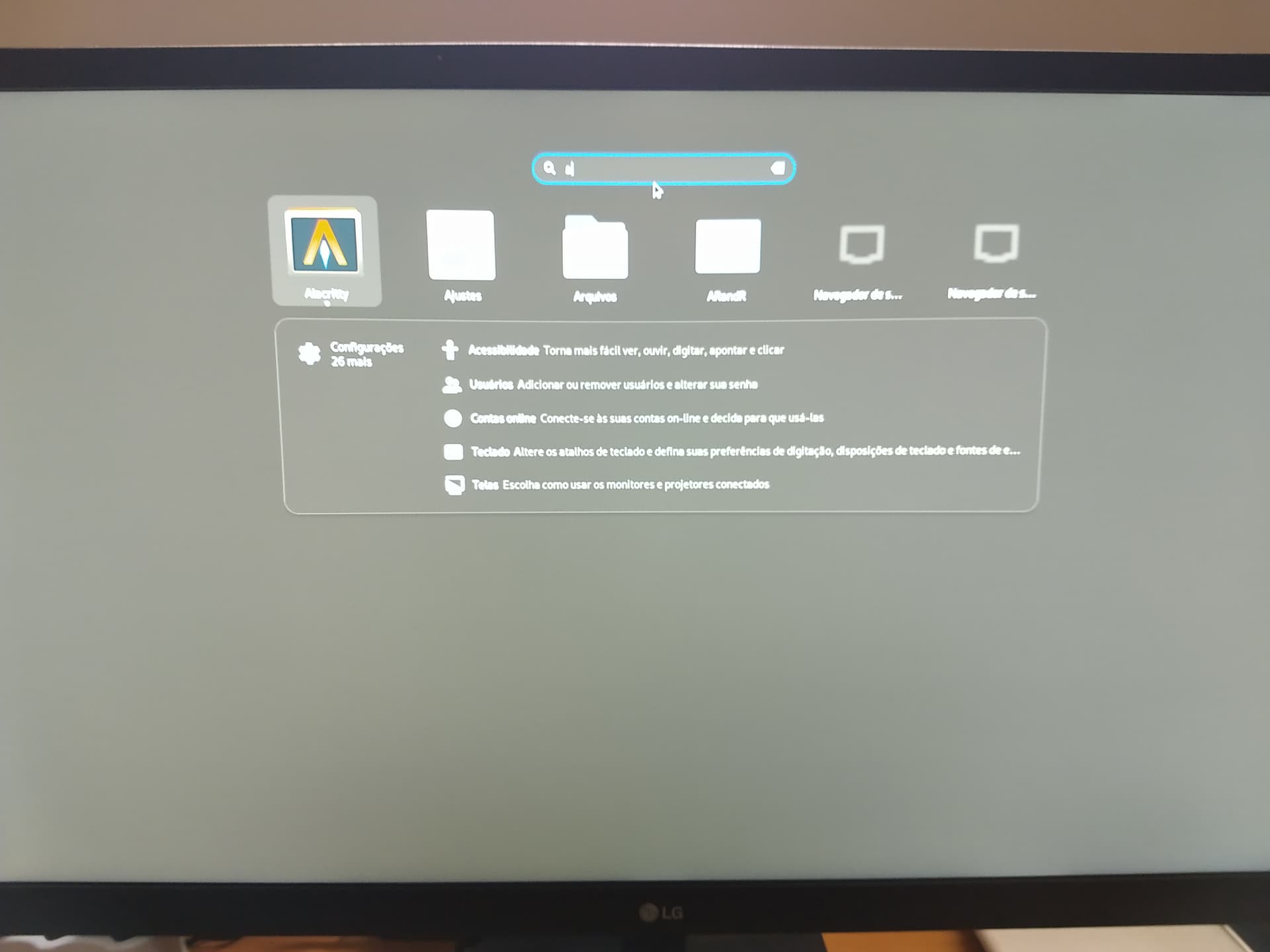 I can search for apps but not launch them.
I'm not sure what information would be relevant for this issue, so please if anything else is need ask me and I'll provide it.
I'm using Gnome 41.1 on Xorg (but the same issue happened on Wayland).
CPU: Intel i5-8265U (8) @ 3.900GHz
GPU: NVIDIA GeForce MX150
GPU: Intel WhiskeyLake-U GT2 [UHD Graphics 6]