Yes, today is my fifty-fifth birthday.
happy 55 enjoy the day, have a cookie and a mate!



Feliz Cumpleaños 55!


Happy brithday! Enjoy the party!

@Resiliencia
A little tune for your Birthday. Enjoy!
Thank you all very much, I am overwhelmed!
Be ready for the downsides - soon you must start acting like a grownup!
- oh, and turn down that music young man!
Happy twice five!

Congrats! Make it a good one!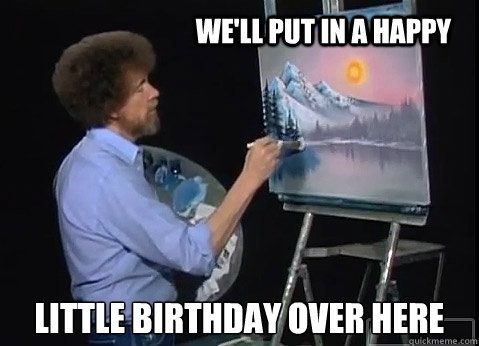 Happy Birthday. I wish you many more to come.
Pudge