Hello everyone!
I'm hoping to get some help with some questions I have for the fish terminal that I have.
The first question is how I can see my password when I'm executing a root action in the konsole like "****" and the second question is how I can customize my fish terminal like the picture: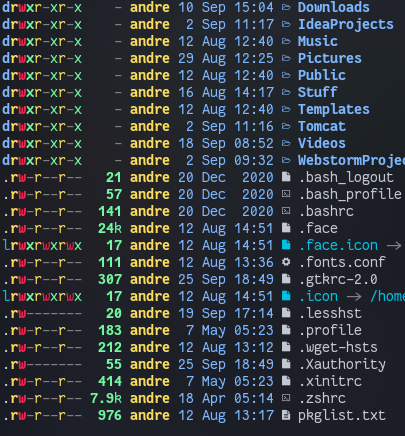 I want to see the permissions and the folder in two columns. Is it possible?. Thanks in advance.