Hi friends.
I just watched this YouTube video and I fell in love with these window effects: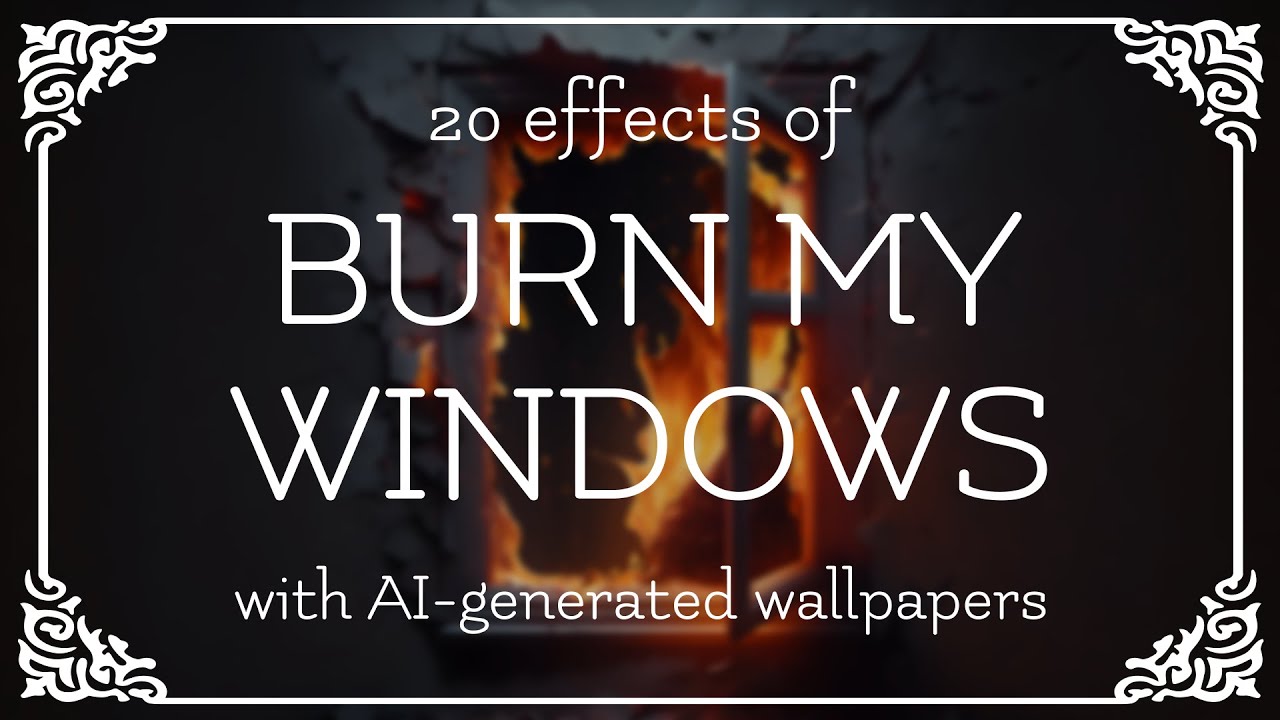 I was wondering if this is installed from the KDE settings, just like when you install global themes, etc, or maybe it is installed another way?
I really like all those effects, they look really amazing.
Thanks in advance friends.