Maybe this is not the right place to ask suck question, but i try anyway.
I installed today for the first time ArchLinux (never done it before and i ve considered to give it a try, but i will remain loyal to EOS on my main pc), it all went well, the only thing that i cannot figure out, is why this happen?
The font in the terminal are kind of strange ( i place some font in ~/.local/share/fonts as i have always done)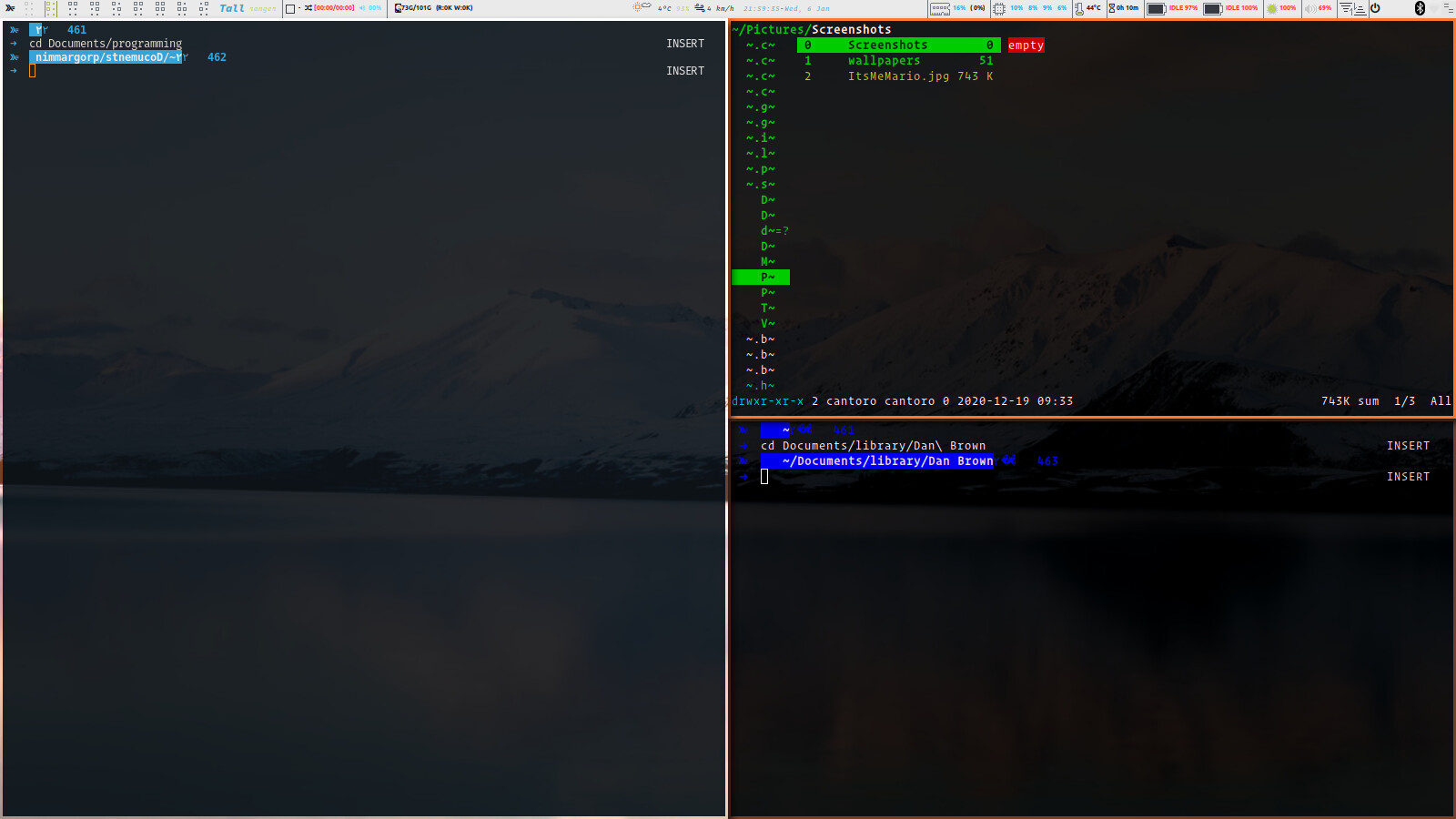 Left=kitty, Right=st
Also if i autocomplete some path in zsh, words will overlap one another
The same fonts are render properly in the status bar and any applications.
Any suggestions?