Hey! Hello, I just wanted to say hello here!
After a crash of my Arch install, I came across an article on a Dutch tech website about EndeavourOS and thought, let's try that instead of going through the trouble of installing Arch again.
So far, I really like it! Thanks.
Big plus: the community here seems nice, so thanks!
Screenshot of my install: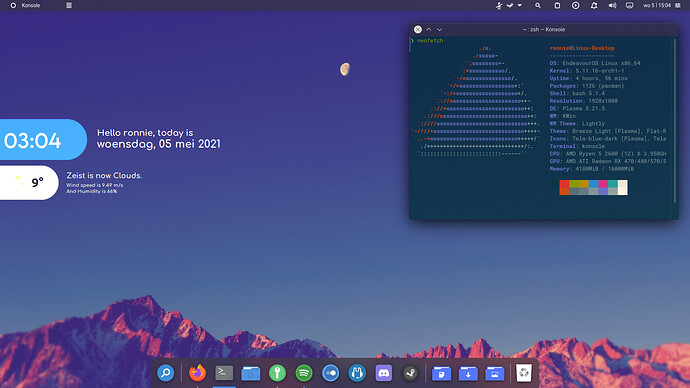 Moonlighter