Zero-Days for Arch


Yeah, I have a shiny Pepeezing, but I'm only going to trade him if you give me something really rare.
You can have this Mr. Meme: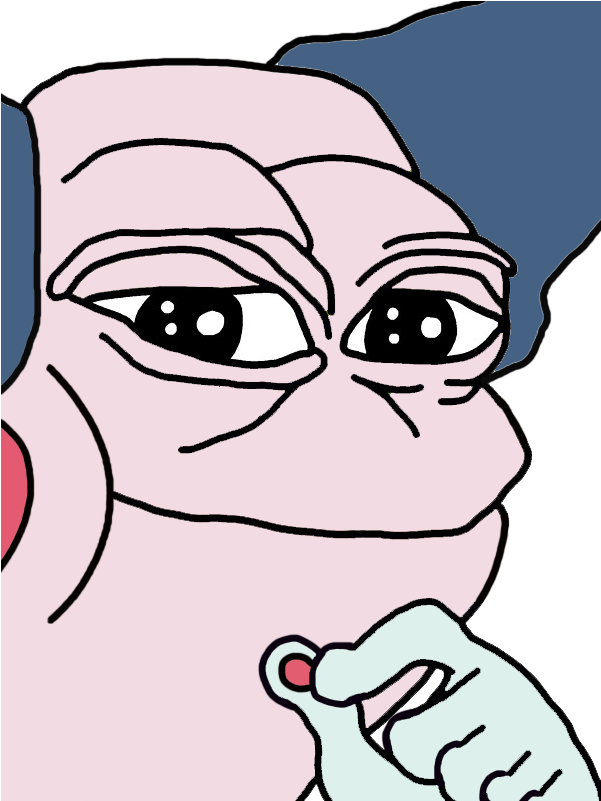 thank you! uhmm idk i dont mind not trading. it looks cute in the thread!
This topic was automatically closed 2 days after the last reply. New replies are no longer allowed.