I play pokemon card game…
are there any of us left in the world?
mwa
Rarely, but play magic the gathering cards, these became popular back when I was a kid. Pokemon came in later (next kid generation

)
Welcome to eos community
I was too early for any of that, but I was a D&D player (along with many other RPGs). Anyway, welcome!
Hello @kintrala and welcome to EnOS' community!
YAY this makes me so happy! ugh card games hit so much different than video games tbh. But also I do play Pokemon Go and Animal Crossing, NES, SNES, and so many other fun things on the Switch LOL
Thank you for being here!
Hello @kintrala,
Welcome to the purple universe



Pokemon Cards?!
i am Not, but my son when he was a child
Welcome to the forum @kintrala


Irasshaimase kintrala san!
Hello and welcome @kintrala
Enjoy the purple ride

Welcome aboard!



NO!

I play Pokemon video games on emulators. I think that's close enough
Welcome to purple space!


Hope you will catch more Pokemon here
Welcome @kintrala
I know some adults here who play Pokemon.
Welcome! I've never played pokemon card games. I rmb YuGiOh cards and Gundam cards, though…
Welcome @kintrala I used to play the pokemon card game, these days I play rom hacks & Yu-Gi-Oh (but only up to gx, the newer games just made it too confusing for me)
Since I'm an old geezer, I did D&D instead.
Welcome to the purpleverse!
omg u need to try the new pokemon game on the nintendo switch its sooooo good
ajja what are you selling?
Hi! Welcome to the forum.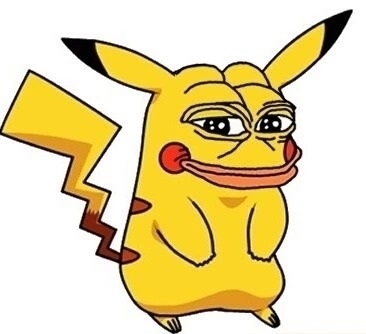 I collect Pepémons. If you have some, we can trade.