Joined to see how purple compares to green.
So many familiar users here.
Hi & welcome.
Enjoy your trip with OSS Endeavour , Have fun with a Mean lean linux machine

Hello and welcome to endeavour os community
Welcome aboard!
Fell free to ask about anything. There are no stupid questions just silly answers. No one here ever tells someone to RTFM

Yepp some might occasionally tell you to kindly check-out this or that well-crafted wiki page but nobody will ever mention a F Manual or tell you to read anything at all.
Welcome fellow green!

It's pretty nice in here
Yes, people are more relaxed and friendly.
Welcome to the fun

For this we use a picture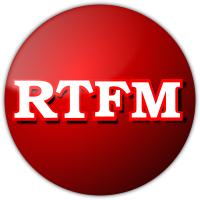 Me too