Hi, i'm from Italy and love eos. I'm a newbie, but want to learn

Ciao!
Welcome @undersc0re1975
You came to the right place. Endeavour is a blast! You will reach new heights.
Welcome to EndeavourOS!


Welcome @undersc0re1975 !
We hope you feel comfortable !


welcome!!!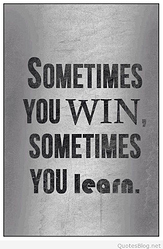 In this light, I wish you much trouble and even more trouble fixes.
No for real: I wish you fun and success!
You're welcome to ask in this forum for whatever linux problem you encounter!
Welcome to our family

So, welcome aboard!!!
Hello @undersc0re1975, welcome to the community and have fun!

Welcome! Very new myself, but so far so good. EOS just 'feels right'… not sure how to explain it.
Hello from RP. So far, so good. More power to the Devs, Maintainers and Contributors of this OS.
Thanks @all