Happy New year to everyone from the Lines clan in Thailand. May your 2021 filled with joy, laughter, and love!
Likewise!
Happy new year!



Best wishes to everyone

---
P.S. @linesma and thank you personally big time, for all the help through past couple of years - you were one of those people back on Manjaro, who have shown what Linux community really worth and helped me stay for good!
Happy New Year World !



Best New Year wishes… it is over midnight In Taiwan
Linux is Life! 2021 EndeavourOS is




+5
And a happy new year to you Mark, and everyone else!
And as @keybreak mentioned, thank you for all your support and help.

@onyxnz, you are so much ahead of us. It will be difficult to catch up.


But we will get there eventualy.

@keybreak and @Kresimir Thank you both for your kind words. I am just trying to "pay it forward" from the person who first introduced me to, helped me out, and showed quite a bit of patients with me when it comes to running Linux.
Wishing everyone a happy new year!
Happy new year! Best wishes all.
Wishing all of you a happy and safe new year!
Happy New Year everyone! Celebrate, but stay safe
May at least 1000 good things happen in 2012 2021
2012 was pretty nice!


So that time-machine experiment you've been doing have finally worked?!

exactly that



I where dreaming into better times, 2012 i was just opening up my organic food store full of hope and progress, 2020 ? —>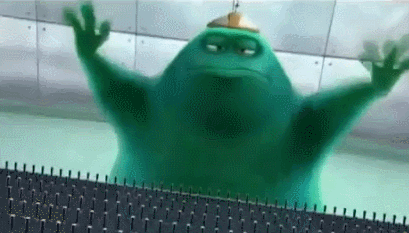 Happy new year! Maybe this year will actually be the year of the Linux desktop.