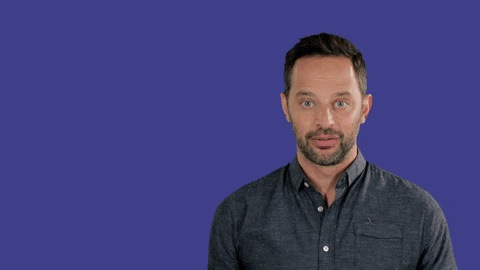 Today "Der Doktor" received his yearly major update. Happy birthday, @joekamprad version 4.9!!!
I thought he was on a rolling release model

Happy


Birthday Doctor Joe!



Happy birthday!
I wish you to not forget english alphabet so evil alphabet-

won't come back to remind you about package order…and all the rest of good things!

---
oh and btw, here's some birthday present for making x2 as fast TEST iso builds!
profiledef.sh
airootfs_image_tool_options=('-comp' 'zstd' '-Xcompression-level' '1' '-b' '1M')

| xz | zstd level 1 |
| --- | --- |
| 25 minutes | 12 minutes |
| 1.9G | 2.4G |
with your new 4 minutes rig it will be faster than…2 minutes?!

Who cares how well test builds are compressed anyways

Happy birthday mate, hope you have a good one
Happy Birthday Joe!


And
Happy Birthday @joekamprad sir. I had lots of wonderful discussions with you in my brief stay.
As in the past, in coming times as well, your tremendous amount of knowledge will shed lots of dazzling lights over lots of people who are around you.
Also,
.
"Every birthday makes you wiser and more mature. Age is just a number but wisdom is a treasure."
.
Congratulations to you for the launch of new Endeavoured year.

.
Getting closer to cold stiff, than hot stuff!

(from a birthday card my sister bought me).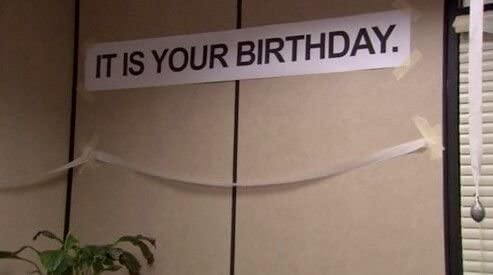 It feels more professional.
Happy Birthday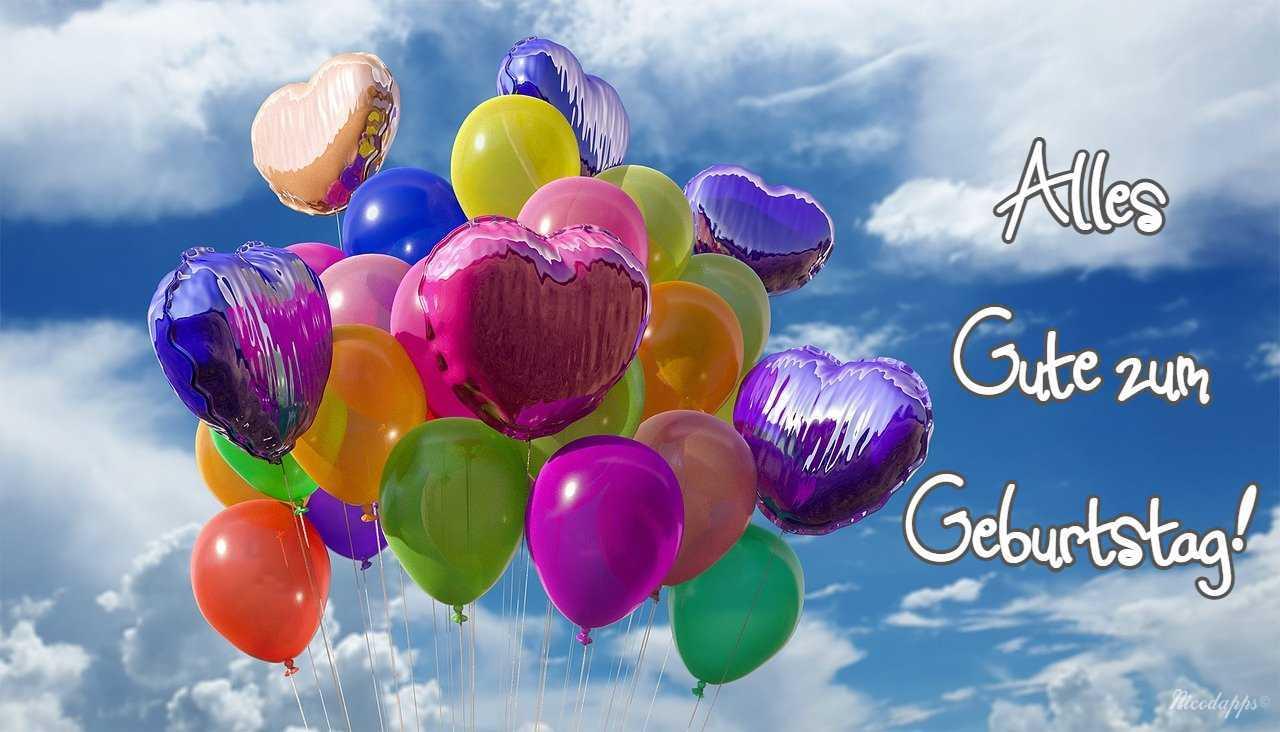 GitHub does … would need split images to upload bigger than 2GB files

The sound of my first years on planet earth

CRUSH microsoft with huge test images

P.S. Local test iso doesn't care

Alles Gute zum Geburtstag, Joe! Es ist gut, dass Du für uns da bist, alter Preusse …