I installed gnome according to the arch wiki: https://wiki.archlinux.org/index.php/GNOME
by installing packages gnome and gnome-extra.
After reboot I login with gdm. But when I hit enter after I gave my password I see this: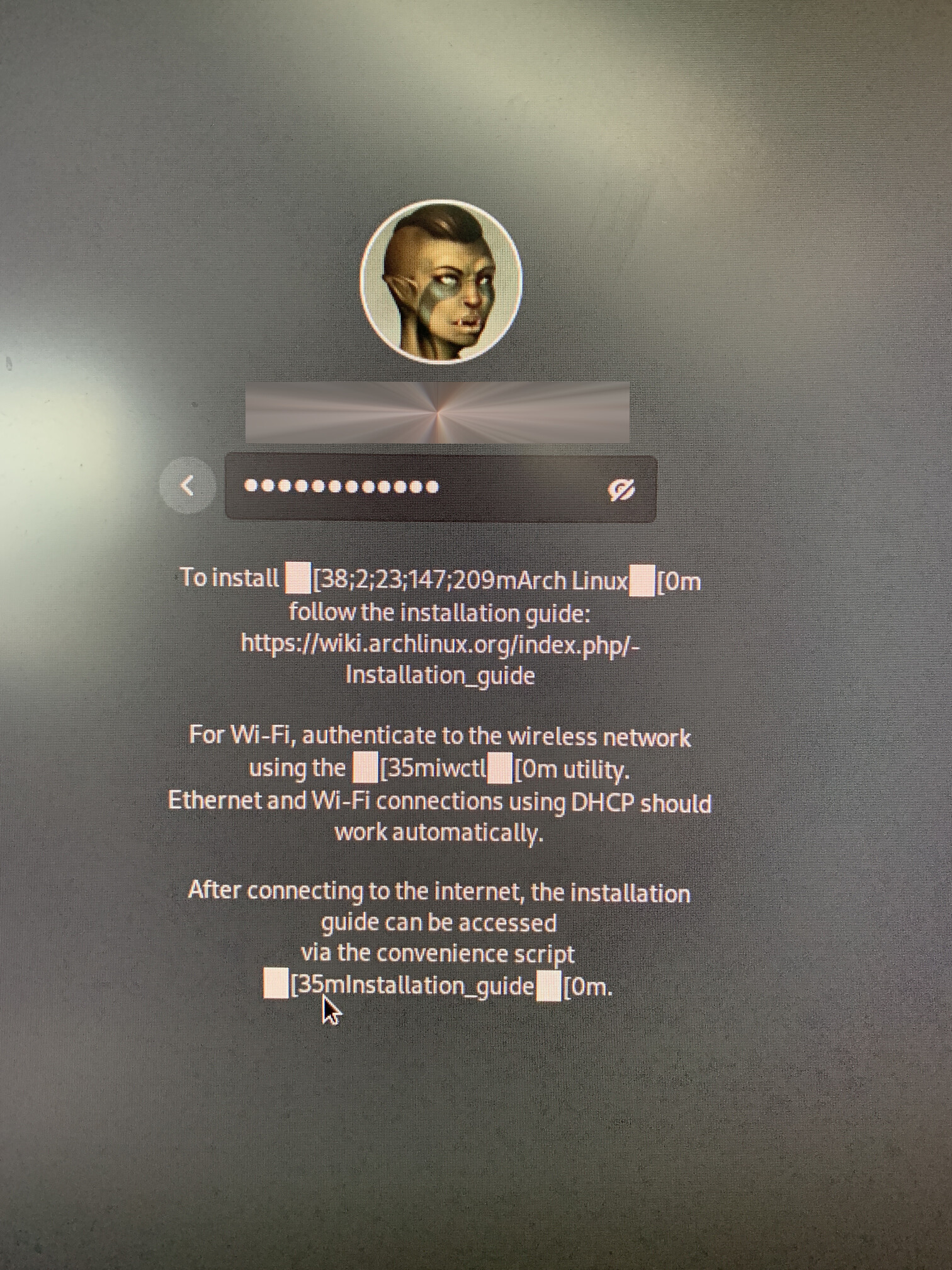 Then it takes a while before the gdm screen disappears and the gnome desktop appears.
What is that about?