X11 va-api support
- But it needs some manual massaging.
What's that about?

VA-API is an interface that utilizes the dedicated GPU hardware instead of the general purpose CPU to play video, leading to much better performance (less CPU usage, better battery life, less heat). If you ever played video in the browser and the fans were screaming it was because it used the CPU. Firefox 80 is finally able to use that dedicated GPU hardware with X11 (Wayland afair since FF 78).
This is exciting!
Not so exciting that I wouldn't wait until it gets to the repos… But still, very exciting!

Looks like it might be better to wait for FF 81 if that reddit thread is accurate.

I don't know if skipping 80 is a good idea.
I think I am waiting for Firefox 100.
But more seriously, 80 was supposed to be released tomorrow, yet we got it today. I have a suspicion everyone should update.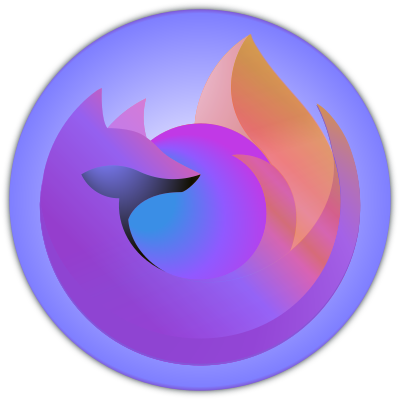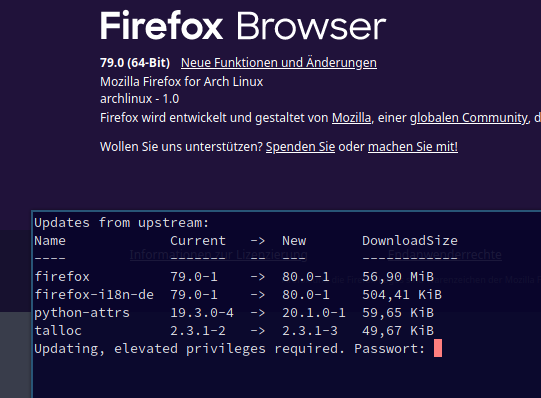 How do you test it is working? Made all the changes in the reddit thread.
Monitoring cpu usage while watching a highres youtube video should do it.
8k video

You can always run firefox developer edition f4omnrepo

I wonder if this will be auto-enabled without manual massage in upcoming versions
It will be, once it's stable enough. It's likely available as an "experiment" to be tested on different hardware first.