Hi, I just installed the upday from May the 4th. After a reboot Google Chrome now has problems to display some webpages like GMail, O365, even this forum page does not display fonts.
Firefox works just fine.
Chrome Version 113.0.5672.63 (Offizieller Build) (64-Bit) - updated yesterday and worked until this morning.
Some comparisions between Chrome/Firefox for same page: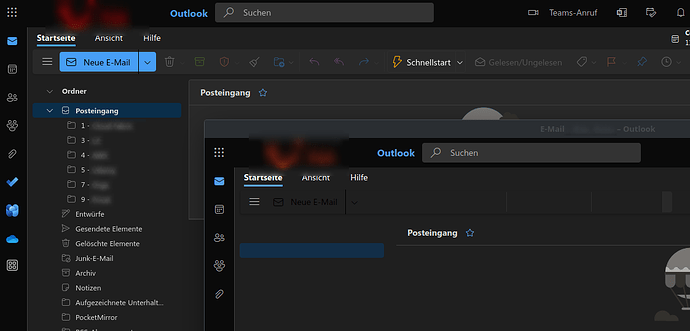 Any ideas?