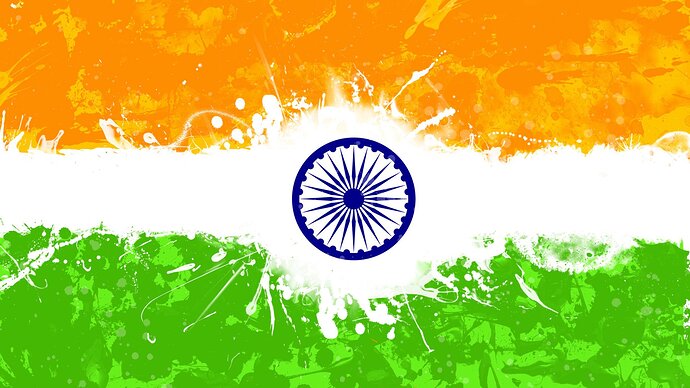 We are pleased to announce that since today we've added an Indian mirror to our mirrorlist to make the connection to our repo for our significant amount of users from India a bit smoother.
This wasn't possible without the generous offer from community member UP on Telegram for providing his server space to make this possible.
The mirror is added to our repo but if you want to check it for yourself you can find it over here:
https://mirror.ghead.work/
EDIT: Community member UP changed his name into @overload9 and is also active on the forum.