Was just going to post that.
As a side note he is one of the few Linux youtubers I still follow.
I (re-)installed EnOS-cinnamon last evening. It is just great

Thank you to all the devs and all other community members for making EnOS such a joy to use.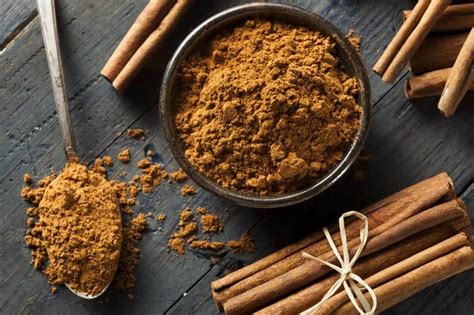 What happened to that girl? She who tested around a little different Linux distros. Clueless Girl?