An overview of and encouragement to try

Nice Quote from the article
There are countless destinations, and even more ways to reach them. Where will your EndeavourOS take you? You can start by customizing your desktop and personalizing it to make it yours.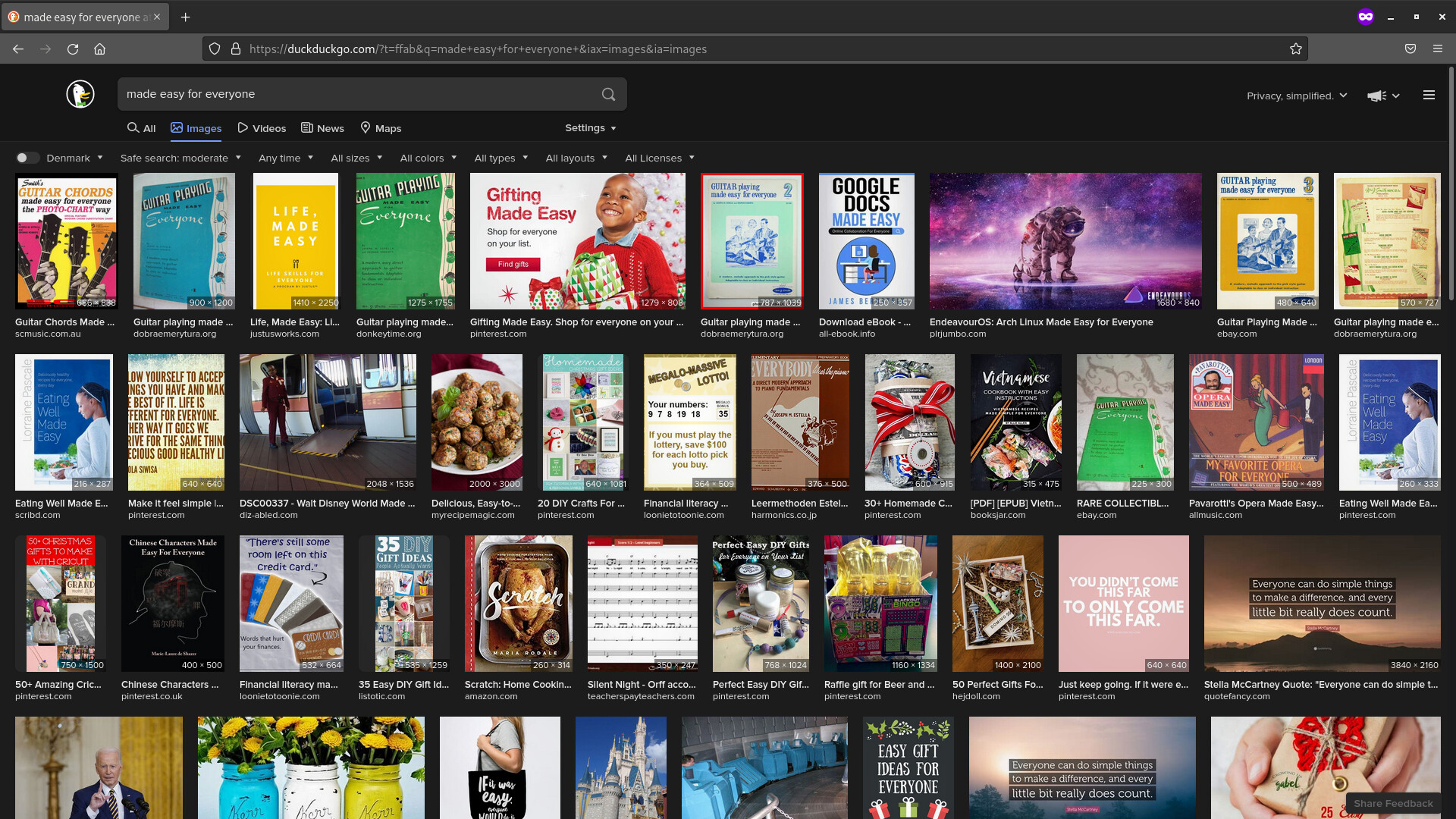 Who doesn't like things made easy?

The meatballs looking good!


PS -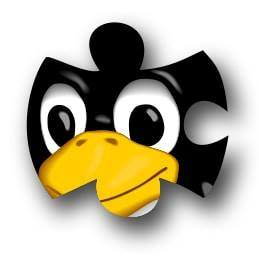 They have a different name over here

While this makes EndeavourOS a great system for users who want absolute control over their system, it also opens the door to possible problems and even system crashes caused by conflicting packages and programs. With more choices comes more responsibility. ( Source )
Can't say I agree with this part of the article. Notice how they don't say anything specific to warrant this statement, just a vague observation about Arch-based distros, which I don't think does EndeavourOS justice. The rest of the article is fine.
I've only been around here since last year, but has EndeavourOS devs ever broken anything (e.g. system crashes) that would make this quote a true statement because it seems inaccurate and a bit hyperbole to me.
What I gather from that quote is that "somehow" the EndeavourOS repos could or have conflicted with packages that have caused system crashes in the past. I don't believe this to be true, but if anyone can correct me I don't mind being wrong

It is vague and unspecified, but if you read the preceding paragraph, it's about the choices available at installation, where there is the possibility of installing packages that conflict (e.g. multiple DEs). It does seem an odd point to make, however, given the breeziness and lack of depth of the article overall.
That is something only a select few develop - responsibility.
Most will stay blissfully ignorant and just keep painting reddit with complaints thus exposing their ignorance to a wider audience - they may even create gist on github and thus expose their ignorance even further.
I also disagree with this part of the article linked above. Ever since I completely switched from Antergos to EndeavourOS more than two years ago, I haven't seen a complete system crash, not even what has already happened with Manjaro Linux. In contrast, for the Linux distributions I've used so far, I've experienced several complete system crashes. So much for the stability of EOS, which of course is due to the conscientious and systematic work of the developers.
Anyone who installs multiple desktop environments side by side also takes responsibility for that.