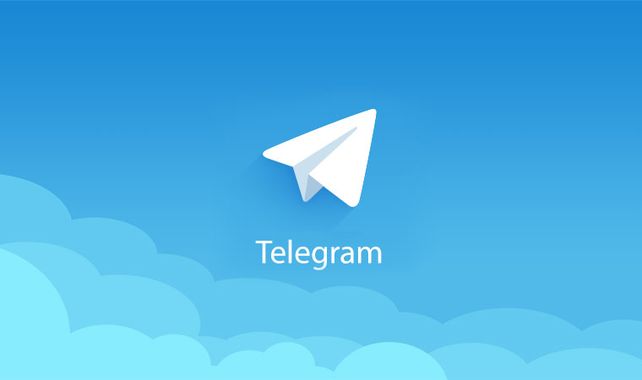 Ever since this project still was an idea on paper, waiting to be executed the community asked us which social media platforms we're going to use.
By that time we didn't have a website or a forum and we communicated on the Antergos forum and opened a Telegram group since the Antergos community was already on Telegram.
It was our intention to have this account temporarily, but after finding out that the Spanish community, which still is a significant chunk in our community, uses Telegram solely we decided to keep the Telegram channel up.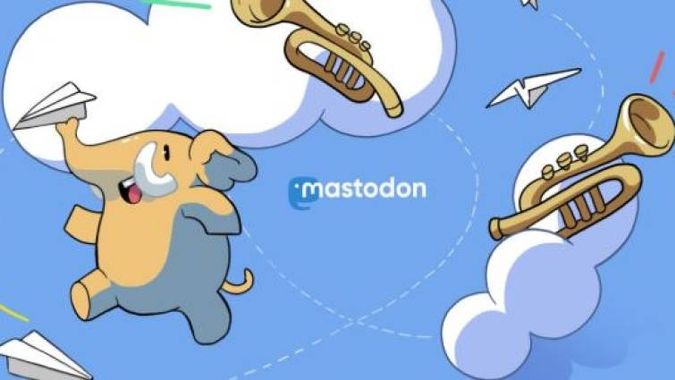 After launch, we've opened a Mastodon account for the community members who don't like the way the likes as Telegram, Twitter and all the others gather personal information and the channel has a good amount of followers.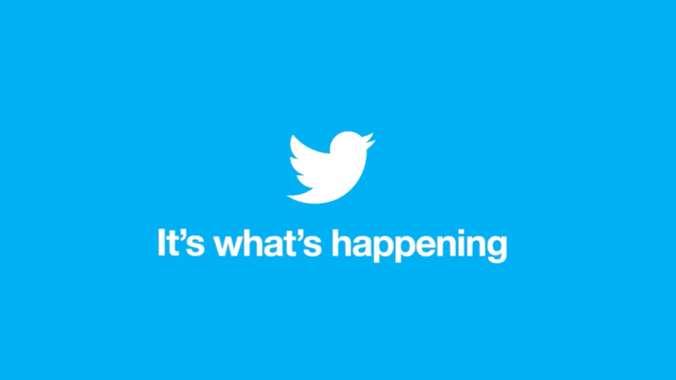 Twitter was intended to be as a placeholder, so no one with bad intentions would claim the name, but it brought us in contact with a great network of bloggers and vloggers, so we decided to keep the channel as our official platform next to Mastodon and the forum.
Now you must think, so what is your objection towards the other platforms?
The answer to that is, there are no idealistic objections but quality and time-related objections.
There are a few things I want to explain what made us decide to have no more social media channels.
The distro needs maintaining and development.
The server, website and forum need maintenance.
We have to look into questions posted on the platforms as shown above.
We have to answer emails that are coming in on a daily bases.
We have to find a perfect balance between all of the above and our regular lives.
To you adding an official social media channel looks like a small thing, but it demands commitment and we already have a large plate of that.
On Telegram, the wiki and on Twitter I often see problems posted and, especially on Telegram, the response time is fast but very often I see that an issue gets drowned between new members who join, other questions, chit-chat and jokes.
The forum is the platform with the most active response and it is better equipped to describe and solve a problem.
This forum is made with the Discourse software and it can handle every device. You can download the Discourse app on Android and iOS and after download, you can easily add this community with the add button by entering forum.endeavouros.com, log in your account and you have access to a very powerful tool on your mobile device.
This doesn't mean we are stopping you from opening another platform group if you want to, as long that you make clear that it is unofficial and that we're not going to support that channel for the reasons I already explained.
We are four guys at this moment who are running EndeavourOS, in the future, we are going to expand the team, but we are never going to be as big as the likes as Ubuntu, Elementary, Manjaro or Opensuse.
We cater to a niche group in the entire Linux community and even though we're still growing, that growth will stop at a certain point, simply because the group within the community is smaller than the group who wants to have the out of the box experience and there are a lot of those distro's in Linux land.
I really hope you'll understand our vision in this and if you want to make EndeavourOS stronger, help us by sharing your knowledge and experience by focussing on the platforms, especially the forum, we officially support to create a high-quality experience, instead of scattering it all over the internet. Also this way we can interact more rapidly when there's an issue we have to address.
EndeavourOS isn't a distro with a community, the thing that makes us unique is that it is an Arch-based distro with a dynamic and friendly community in its core…