I am installing endeavorOS on my AMD PC using a Live USB (flashed in balenaEtcher), when I proceed to boot the fallback mode, it proceeds and sets-up everything, then it throws this error (refer to the image below)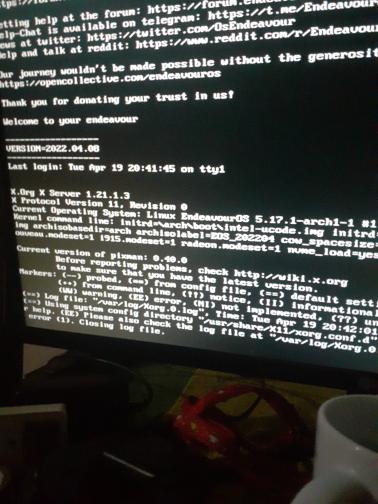 My specs are here.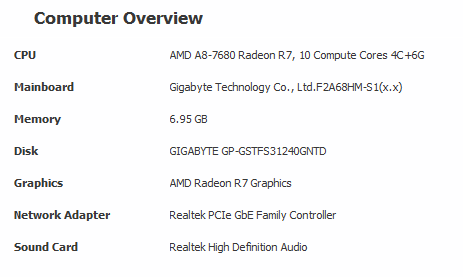 I have tried:
Adding noapic and iommu=soft
Please help me! Thank you!