I'd suggest you find out how to reset Dolphin and try setting up your way again. Suggestion leave the address bar under the tabs bar. My set up: Right my normal view, Left when I press F9 .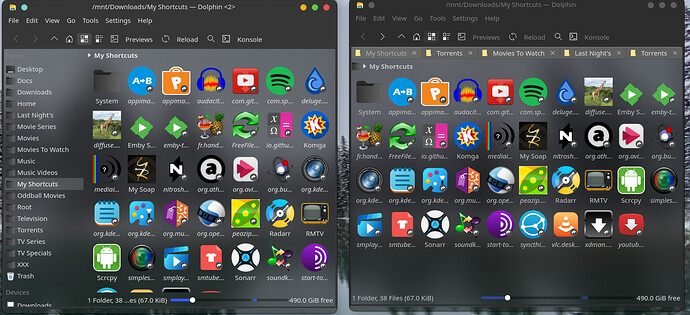 I'm a simple guy; whenever weird things happen with plasma or qt apps post-update, i delete the content of ~/.cache and relog.
It helps more often than not.

@anon83136962 you are mixing up toolbar and panel.
If I remove "Navigation" from the toobar it fixes it, but I used to use that feature a lot.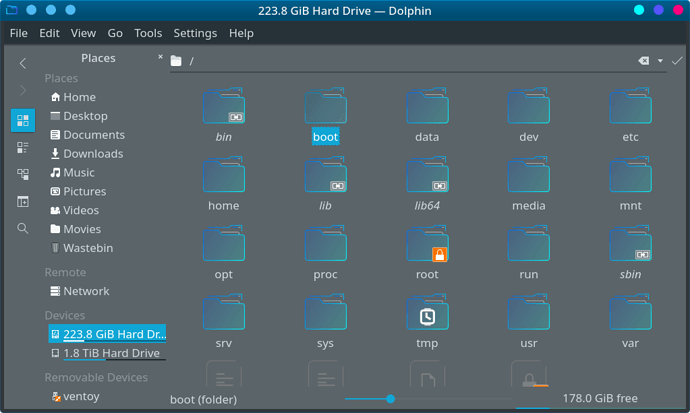 Not even remotely confusing the two. That said your setup seems to be what the OP is looking for, maybe help them achieve it.