Dear Fellow Penguins,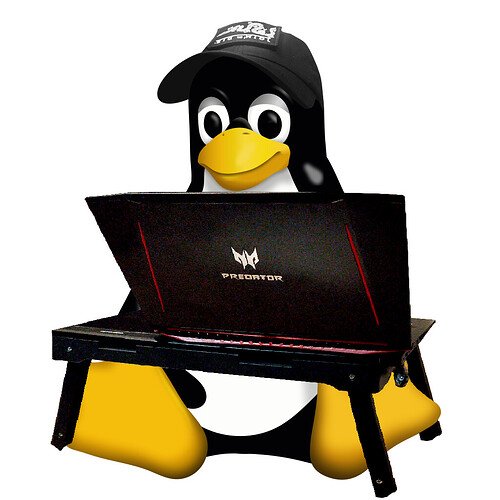 I'm dissidenttux ("Cal"), and I am a hobbiest software developer looking to get into the field professionally. I am no stranger to this forum, the GNU/Linux operating system, and freedom software in general. I create software that I personally use, and it was GNU/Linux introduced me to that concept around 4 years ago. Ever since, I've been creating and customizing my software ever since, and slowly contributing back. Today is a further step towards contributing towards EndeavourOS, and the rest of the freedom software community at large!
Feel free to send inquires and ask questions. All contributions are welcome.