Beautiful and calm…

A couple of days ago, Santa Claus came to me. He was delayed somewhere, but he brought gifts anyway. Now I have everything to replace all the cables and hydrolines on the bike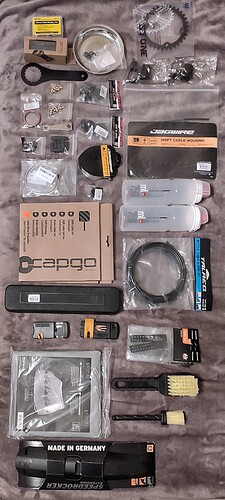 P.S. Another Santa Claus is on the way… He probably decided that if a gift is for a cyclist, then it should be delivered by bicycle. But the way from Germany to Russia in the winter on the bike, not very fast

We still have ice and snow…
but I couldn't cope with myself - I jumped on my bike and went for a ride

The 2022 season is open to me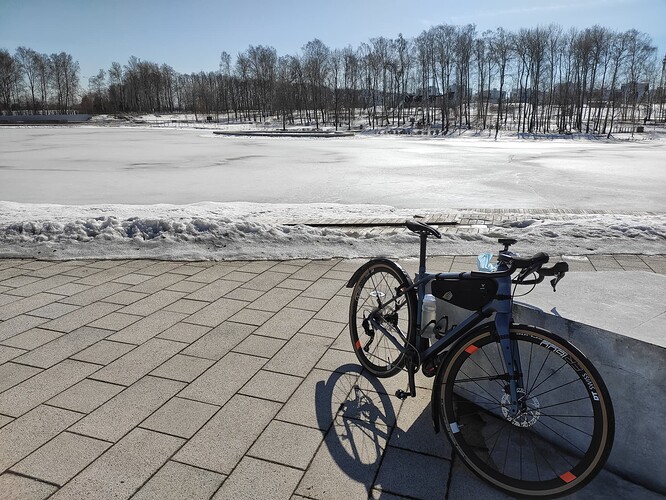 Thank you for your attention to the topic!
So far I have driven only 70km this year. And these were rather test trips.
How will Wahoo Bolt behave? Was the handlebar selected correctly? Was I right to increase the q-factor on the pedals?
In general, everything is fine


Now my knee (damaged 10 years ago) feels much better. The handlebar turned out to be more convenient than the one that was in the factory configuration. Wahoo Bolt, in general, liked it. But he has a nuance - he is very zealously trying to turn on the auto-pause during the trip. But I "calmed him down" by installing a speed sensor on the front wheel hub

Next week should be cold and rainy again, so I'll start re-laying cables and hydraulic lines. Everything should be neat

Good!
I envy everyone who rides their bikes right now.
Something unexpected happened to me - the right switch broke… Apparently, there was a hidden damage from a fall last year, and time has done its job.
I have already written that for many reasons I have become somewhat negative about Shimano. And in my case, it turned out to be cheaper to switch to 1x11, replace the bar (MTB, not road), brake handles (MTB, not road), rear derailleur, chain, cassette … Yes, it turned out to be cheaper than buying one right switch Shimano GRX. Of course, all these components are not from leading manufacturers, however, now I can say that I will not miss this season

The bike is old technology and it makes a better trail bike than MTB by today's standards. I just do basic upkeep, lubrication, tires and cables if needed with no plans to upgrade or change the old Shimano XT group set unless broken.

I realized too late that things that just work and are available are better than all the newfangled "inventions". But, everything is in my hands, and the "perfect" bike can be assembled from completely different components

Bike month 2022 begins.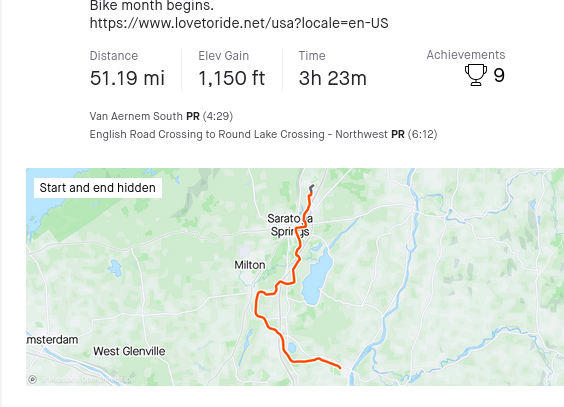 A good walk in duration


I don't ride more than 30km in one walk yet… Later there will be both 50 km and 70 km…
But I saw an owl in the forest. Very large and beautiful
The weather was nice today and I made a 45 km long trip


Very pleased


All systems are operating normally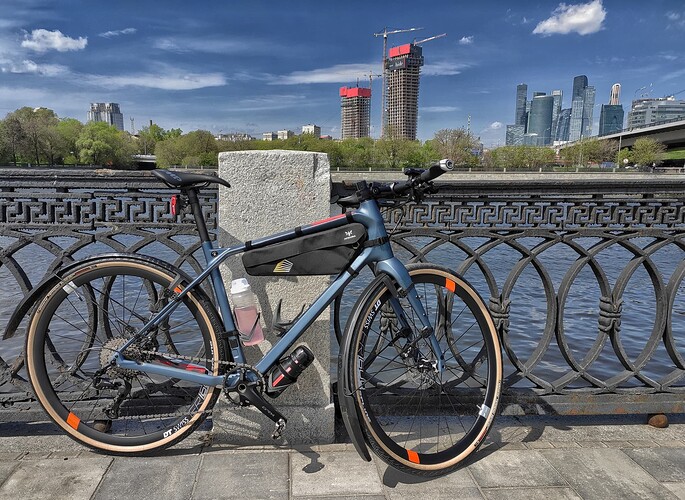 P.S. Probably it is necessary to clarify that this is the embankment of the Moskva River in the area of the Luzhniki sports complex
It is interesting that you are taking the city routes as well. Is it good for cycling there? I try to stay away from our city as much as possible - too many people get in the way and there is also dangerous traffic.
Yes, I have to drive around the city. Because it is impossible to get to many parks or the embankment of the Moskva River otherwise.
Oh, no. Moscow is a very tough city in relation to cyclists. But over time, you find "trails" that you can travel relatively safely. Plus, our traffic rules do not prohibit traffic on the sidewalk, they only recommend sticking to roads or bike paths. So in difficult cases, you can always drive on the sidewalk - in Moscow they are very wide.
I agree. Therefore, I increasingly prefer either dirt roads or gravel roads. But this is already outside of Moscow.
Soon I will try to get to the nature protection area called Lokhin Island (coordinates 55.772888, 37.281472)
In the process of setting up my Trek Checkpoint ALR 4 for Bikepacking. Ultimate goal is to do the GAP/C&O Canal Towpath from Pittsburgh, PA to Washington, DC.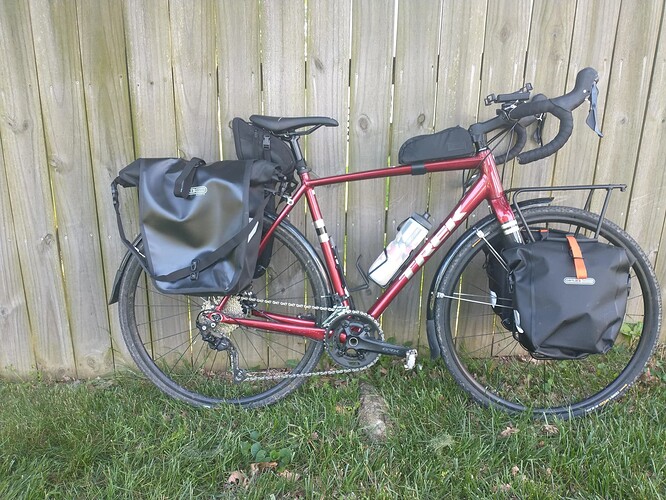 I look with some envy at people with such bicycles… There is always an association with the discovery of new places and vivid impressions.
I am sure that you will have a very good trip