I would like to change the color of the highlighted text in the console (bash) because it is hard to see.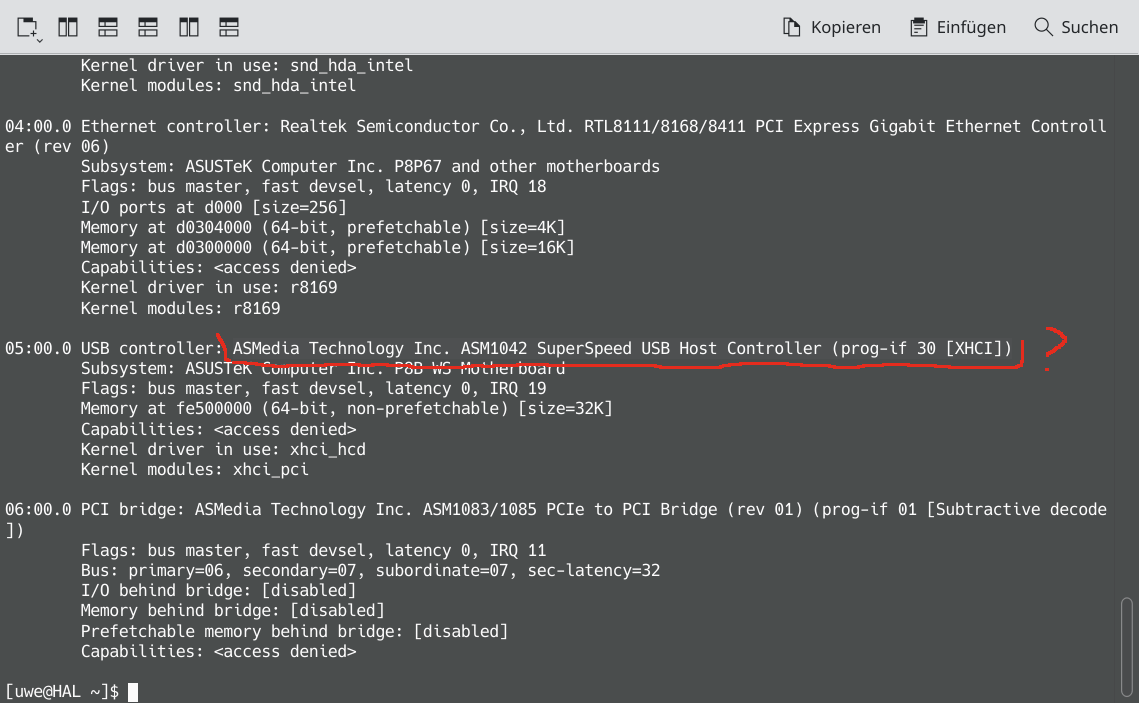 In the settings of the color theme (breeze) of the console profile there are preset only 2 shades of gray, which come into question for this. Have changed both testwise, but without result.
What else could be done to change this nondescript gray?