Hello everyone. I'm trying to install EndeavorOS on a VM so that I can experiment with it. I've followed the guide provided here (https://discovery.endeavouros.com/applications/installing-endeavouros-on-virtualbox/2021/03/). However, I am unable to but the OS, getting the following error: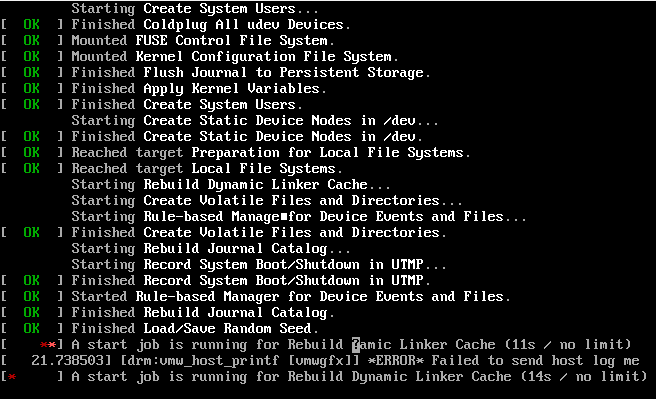 I thought at first my .iso might've been corrupted, but I ran the sha512sum check and it was faultless. Any ideas on what could be going on?
Thanks for your time.