I love Delta. 14 hours?? That's s hell of a flight.
That dialing number behind the cab on right (734-997-6500) is for reserving Metro Cab in Detroit, MI. So maybe that…
@SuppaMan Tell me if I got it right
The invoice SuppaMan showed in this post says "The University of Michigan" so Detroit would be the nearest air port to Ann Arbor, MI
This just shows how much personal information can be gleaned from a few innocent posts.
EDIT:
It also shows his name.
SuppaMan is going to have to change his ideas of "football" from soccer to american football. University of Michigan (the Wolverines) usually has some pretty good college football teams.
Pudge
But you have to be TOUGH to play cricket!

\o/ YAY! Cricket! \o/
Baseball for real men!

But baseball doesn't stop for a tea break…!
[ cricket noises ]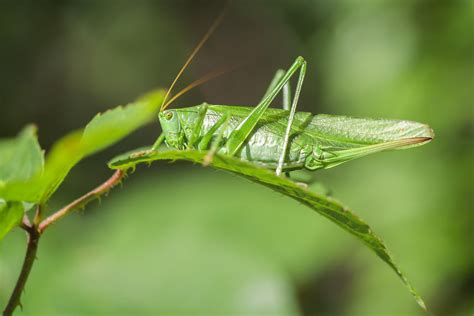 American Football, helmets & padding, Rugby League is for real men and women!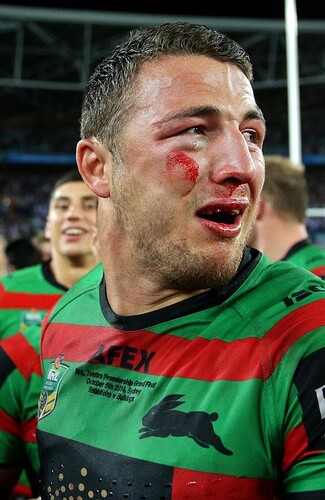 Sam Burgess had a depressed cheek bone fracture & continued playing.
Played in Northern England, France and Australia/NZ.
Footballers spend all the game pretending to be injured, Rugby league players pretending they are not.