Hello once more, mates.
I don't know how to intitle this issue, that's why I just wrote Bootscreen Big Letters.
I wonder that the problem is related with GPU drivers, but is there a way to fix it?
---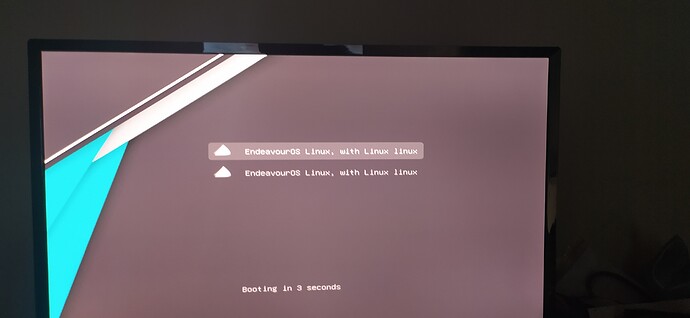 ---
I installed the Nvidia drivers correctly (at least I think so;)
I appreciate any help.
Best regards.