Recently I've been playing around with EndeavourOS and find it pretty nice to work with. The only issue so far is that my favourite Markdown notetaking app, VNote, doesn't work properly. For some reason, the Markdown preview simply fails to appear at all!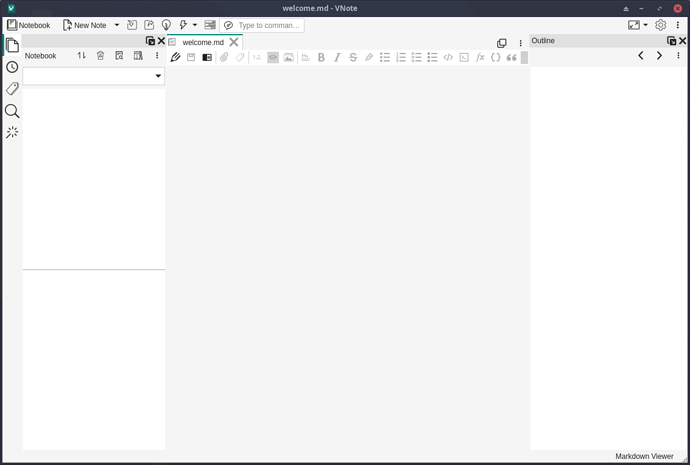 The bug happens regardless of whether VNote was run from an AppImage or installed via AUR. System updates do not resolve the issue.
This is how the VNote Markdown preview should look (in my other Linux Mint installation):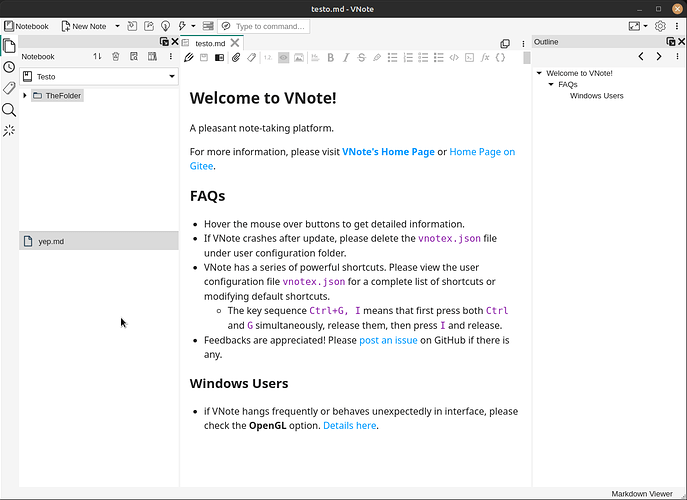 ---
I suspect that it might have something to do with QT as I had tried another Markdown editor app, Ghostwriter, and almost all UI components refuse to load properly. Both VNote and Ghostwriter use QT.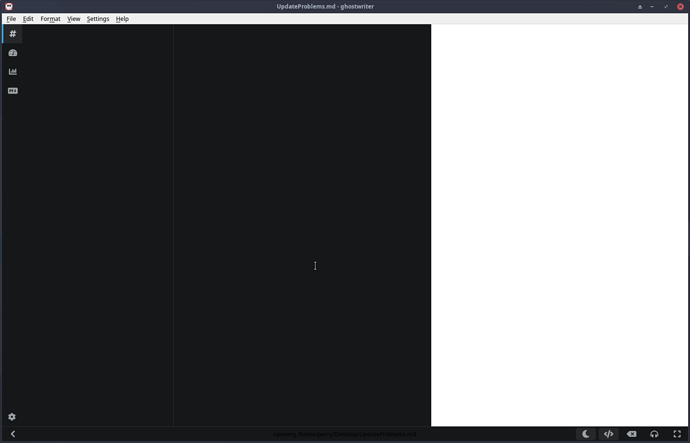 Has anyone experienced blank UI elements with QT-based apps? Looking forward to any advice!