Replace the EndeavourOS logo with a image of a turkey, as well as the name to TurkeyOS.
Gobble Gobble

I heard on IRC that Arch and Manjaro are merging and switching to apt/dpkg as the package manager.
And Jonathan, it'll probably be called MarchofDimes or was it MarchDebian?
No, make it a pelican.1
---
1You thought I was going to say frog. Well, joke's on you.

Also, inspired by https://nitter.unixfox.eu/samvdkris/status/1367524183580635136#m, I present endeawaOwOs: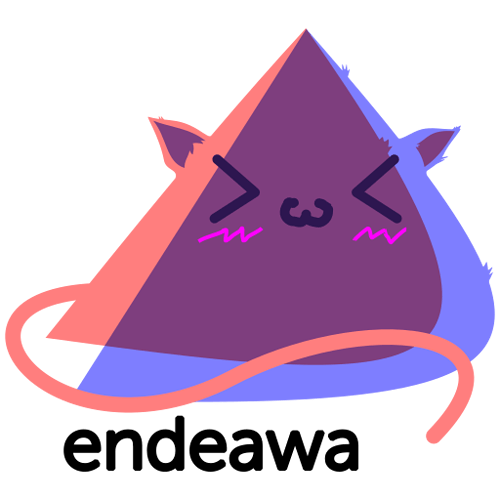 Gobble gobble
Thank you for sharing this.

I have added this as the default wallpaper in the new Bspwm edition.