Seriously?!??!?

I still can't believe it.

Perhaps I should have posted here:
Google One VPN so they can really spy on you!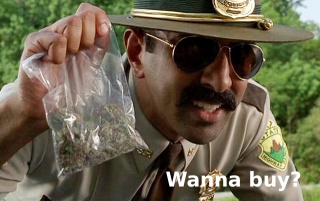 YES!!


Not a good growing season locally?
Not really! It's a barren land where I live. Mentality-wise speaking somewhat.

Only for $9.99 per month. They used to do it for free. It looks like times are tough on them.

Yepp, they are really struggling:
Corona + tech industry = record profits
Jim walked into a bar and aggressively shouted his order to the bartender:
"Please give me a plate of chicken wings and then give everyone half a kilo steak and mutton, cause when I eat, I want everyone to eat!"
The bartender complies, by giving Jim a plate of chicken wings and everyone else, their meals.
Just as everybody finishes their food, Jim again yells:
"Give me a bottle of Champagne and give everybody else a bottle of Johnny Walker Black, cause when I drink, I want everybody to drink!
Everyone is elated and cheers for Jim.
When Jim is done with his drink, he yells, yet again:
"Bring everybody their bill, because when I pay mine, I want everyone else to pay theirs."