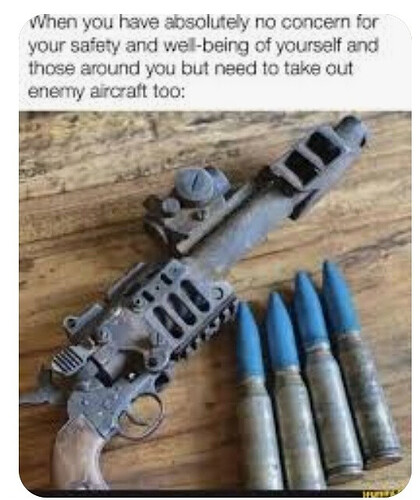 That's one the ATF won't touch. The liability is too high. Everyone is going to want to try that thing.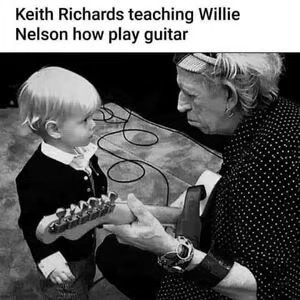 that girl is casting an antishadow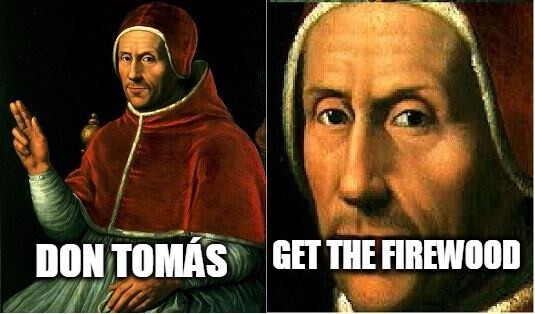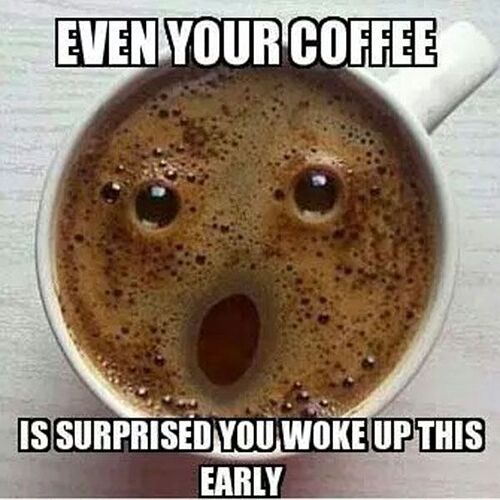 A blonde was driving home after work, and got caught in a really bad hailstorm.
Her car was covered with dents, so the next day she took it to a repair shop.
The shop owner saw that she was a blonde, so he decided to have some fun.
He told her to just go home and blow into the tailpipe really hard,
and all the dents would pop out.
So, the blonde went home, got down on her hands and knees and started blowing into her car's tailpipe.
Nothing happened.
She blew a little harder, and still nothing happened.
Her roommate, another blonde, came home and said,
"What are you doing?"
The first blonde told her how the repairman had instructed her
to blow into the tailpipe in order to get the dents to pop out.
Her roommate rolled her eyes and said,
…"HELLLLOOOO!!!
You need to roll up the windows."
A man and his wife were awakened at 3:00 am by a loud pounding on the door.
The man gets up and goes to the door, where a drunken stranger, standing in the pouring rain, is asking for a push.
"Not a chance," says the husband, "it is 3:00 in the morning!"
He slams the door and returns to bed.
"Who was that?" asked his wife.
"Just some drunk guy asking for a push," he answers.
"Did you help him?" she asks.
"No, I did not. It's 3am in the morning, and it's bloomin' well pouring rain out there!"
"Well, you have a short memory," says his wife. "Can't you remember about three months ago when we broke down, and those two guys helped us?
I think you should help him, and you should be ashamed of yourself!
God loves drunk people too you know."
The man does as he is told, gets dressed, and goes out into the pounding rain.
He calls out into the dark, "Hello, are you still there?"
"Yes," comes back the answer.
"Do you still need a push?" calls out the husband.
"Yes, please!" comes the reply from the dark.
"Where are you?" asks the husband.
"Over here on the swing," replied the drunk.
This is an early prototype of Judge Dredd's "lawgiver". Nothing to be concerned about! Its operating system is Arch, BTW.
Woke up? Which planet do U love on where this is possible, asking for a friend lol