Corona + tech industry = record profits
Jim walked into a bar and aggressively shouted his order to the bartender:
"Please give me a plate of chicken wings and then give everyone half a kilo steak and mutton, cause when I eat, I want everyone to eat!"
The bartender complies, by giving Jim a plate of chicken wings and everyone else, their meals.
Just as everybody finishes their food, Jim again yells:
"Give me a bottle of Champagne and give everybody else a bottle of Johnny Walker Black, cause when I drink, I want everybody to drink!
Everyone is elated and cheers for Jim.
When Jim is done with his drink, he yells, yet again:
"Bring everybody their bill, because when I pay mine, I want everyone else to pay theirs."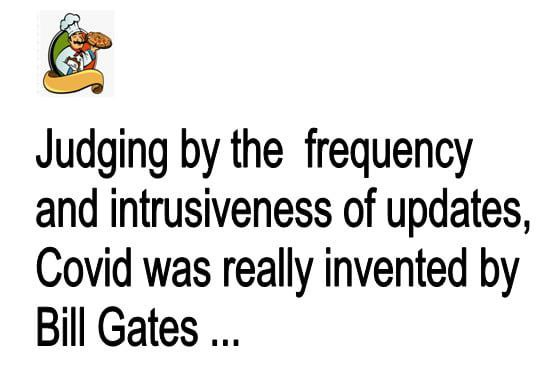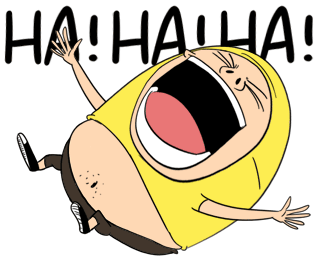 A bit NSFW because... language... Little Johnny being Little Johnny

Little Johnny was doing his math homework. He said to himself, "Two plus five, that son of a bitch is seven. Three plus six, that son of a bitch is nine."

His mother heard what he was saying and gasped, "What are you doing?"

The little boy answered, "I am doing my math homework."

" And this is how your teacher taught you to do it?" the mother asked. "Yes," he answered.

Infuriated, the mother called Little Johnny's teacher the next day, "What are you teaching my son in class?"

The teacher replied, "Right now, we're learning addition." The mother asked, "And are you teaching them to say two plus two, that son of a bitch is four?"

After the teacher stopped laughing, she answered, "What I taught them was, two plus two, the sum of which is four."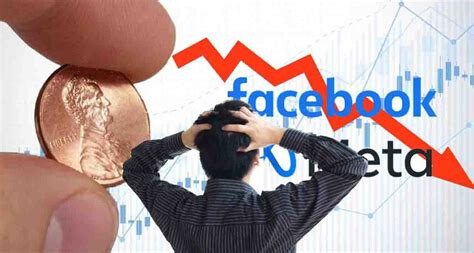 Don't threaten me with good time!

i read comments from link …

No think Europe be that lucky
Go ahead Zuckerberg, grow some balls!

btw what exactly is the threat?
He'll grow a tail before he grows a pair of balls.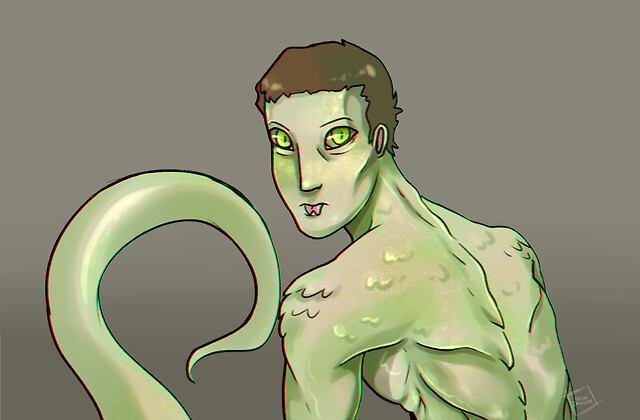 Here is my translation of a nice little poem by Dobriša Cesarić, one of the greatest Croatian poets:
The Parrot
The parrot screeches, with a voice most merry:
Hello, Harry!
Hello, Harry!
Hello, Harry!
This greeting brings uneasiness and dismay:
It's been seven years since Harry passed away.



The original in Croatian

Papiga

Papiga krešti (ako čujem pravo):
Marine, zdravo!
Marine, zdravo!
Marine, zdravo!
Taj pozdrav u srcu budi tjeskobu,
Marin je već sedam godina u grobu.