one of the most ingenious artists would be on 17.juni 125 years old
He is one of my favourite visual artists.
remember to use this: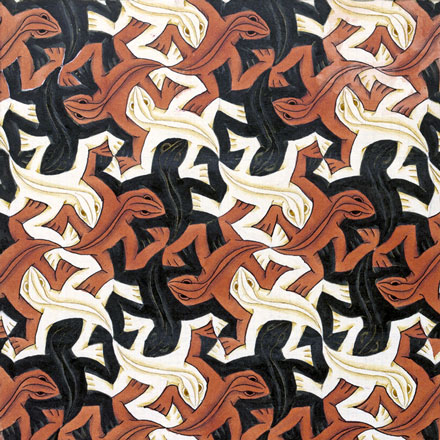 to create wallpaper in the kitchen of a friend… … not good to sit there drunk…
M.C. Escher - Journey To Infinity (documentary)
Escher is fantastic. i first came into contact with his art in the late eighties during a stay in england. somehow this kind of art impressed me.
Oh, wow!!!